Online greeting card maker
Congratulate your friends, family and colleagues on their birthdays and holidays or invite them to a party! Create a beautiful and modern greeting card for them with your own hands on the Wilda online builder. We have prepared some beautiful templates, so that you can quickly and easily make your greeting cards, just by adding a photo and text.
Download your card in jpeg format if you are sending by mail or printing, or alternatively, you can publish it on our Service. Learn more about the additional features you'll have using the Publishing service.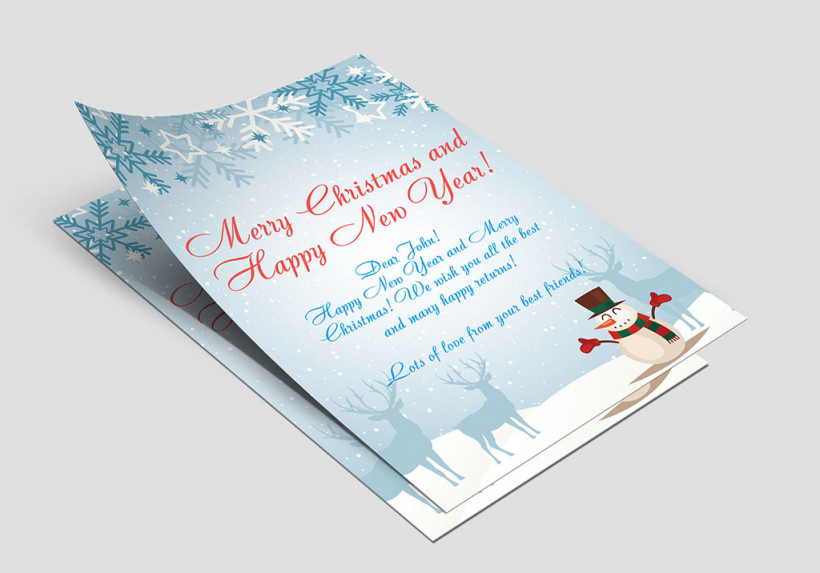 Format: A5; Dimensions: 210 x 148 mm (8.3 x 5.8 inches)
Greeting card samples and templates