Wilda - online document builder for business, education and creativity
Wilda - online document builder for business, education and creativity
Create a business proposal, booklet, business card, presentation, banner, or website layout on the Wilda online editor, using templates or samples, or by starting a new document from scratch. Download your document in a format of your choosing or simply publish it directly onto the Internet!
Find out which format is most suitable for you by clicking on the icon:
Available document formats PDF, JPEG, PNG, HTML
Available document sizes А3, А4, А5, А6, А7 or Custom size
What do you want to create?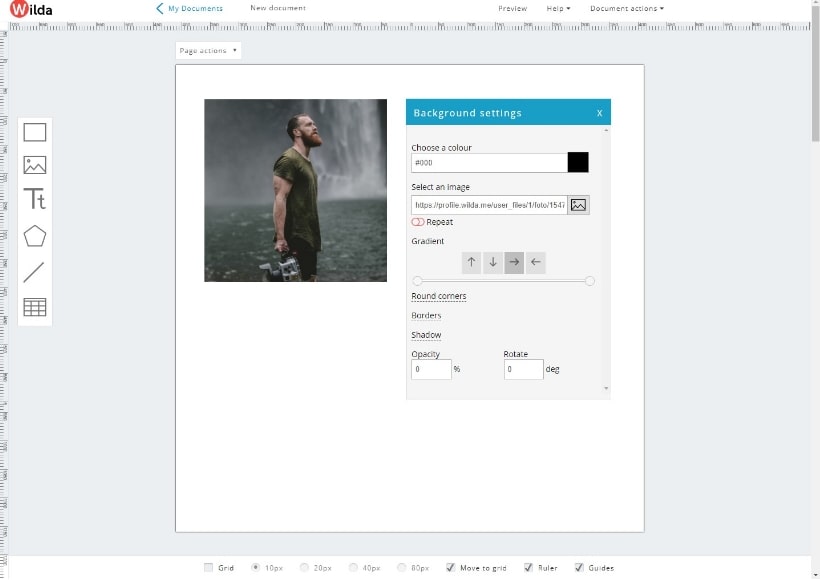 Word, Excel and PowerPoint in one!
We have combined all functions: working with texts, tables and presentations in one application! And most importantly, we have simplified everything! Due to the drag-and-drop principle of moving blocks on the page, you can create a document of any structure and design, no restrictions!
Extended Latin and Cyrillic support allows you to create documents in any of the following languages: En, Esl, Deu, Fra, Por, Ru, Ara, Ben, Chi, Hin, Ind, Jpn, Kor, Tha, Vie etc.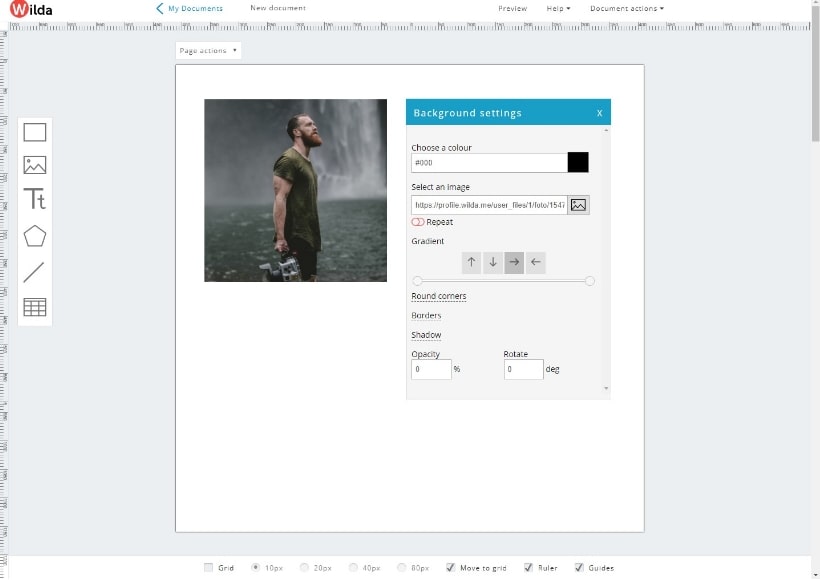 Modern templates
Your document will look professional, increasing your sales and bringing in additional profit. Each template has the correct structure and includes tips on the correct document design. You can take any sample or template and change whatever you like, adding or removing texts, images, logos, etc.
In addition, you save money on designer services and, most importantly, do not waste time on the document approvals.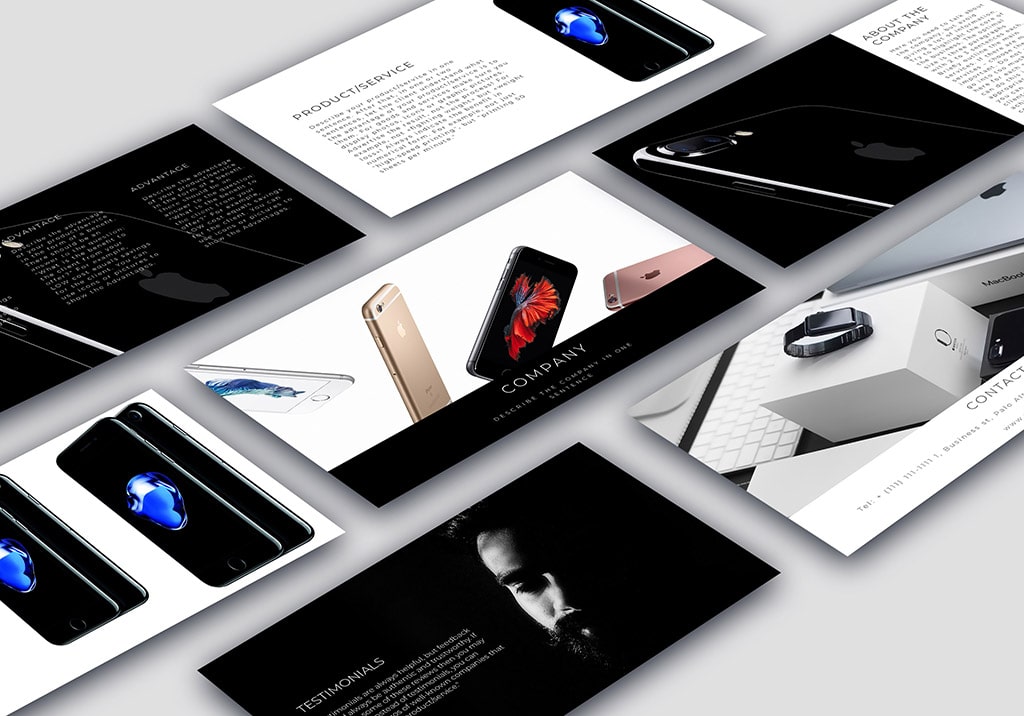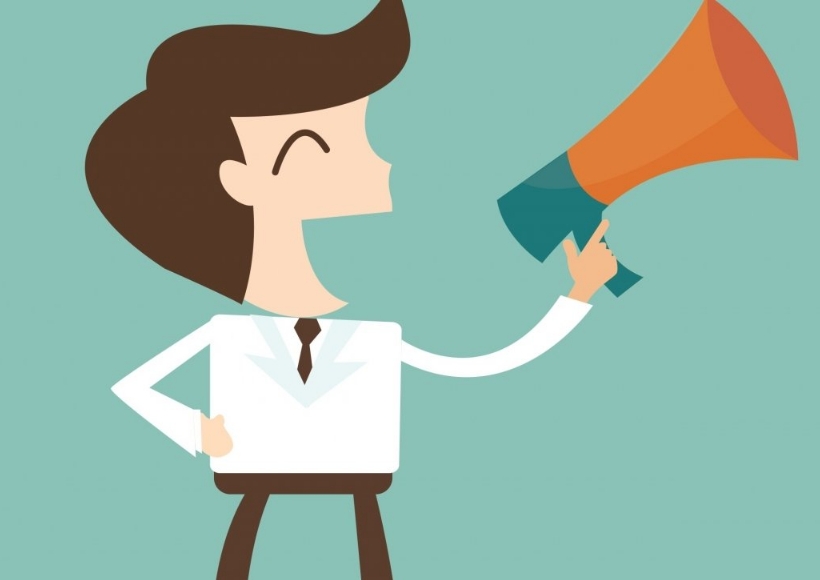 Additional promotion opportunities
Thanks to the Publishing service, you can send your customers and partners a link to your document, so they can share it on all of their social networks. In addition, any changes you make to the published document will automatically be visible to everyone. A published document is always very well ranked by search engines such as Google, Bing, Yahoo etc., as you can fill it full of keywords which correspond to your business.