Website layouts online maker
Do you want to design your own website? No problem! You do not need complex programs and dozens of hours of coordination with designers. Select a ready-made website layout on Wilda online editor and then simply replace the images and texts with your own. It is as easy as that!
Publish the layout and send the link to the developers. All that they need e.g. pictures, texts, fonts, design, they can get from your layout. Find out about additional opportunities to promote your documents using the
Publishing service
.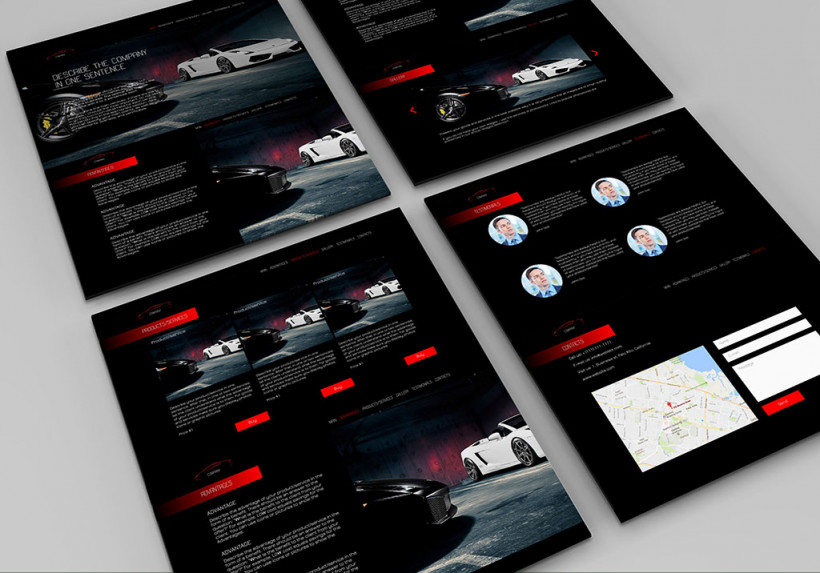 Dimensions: width - 1280 px, height - auto;
Website samples and templates
How to create a website layout on Wilda
Any sample can easily be edited: add or delete texts, images, logos, change backgrounds, colors and structure if necessary. Do whatever you want. No restriction!
If you didn't find the sample you need, just select a universal template, according to your structure or start from scratch, clicking "Create new document".
+ Custom size
You will be able select the desired document format from the list or specify your own size in mm, inches or pxs.