Flyer online maker
Need a creative advertising flyer? Make your best promotional flyer on the Wilda online maker. You no longer need Word, Photoshop or complex design programs and software. Select a cool colorful flyer sample or unique template and replace photos and texts on your own. Download the finished document in the following formats: jpeg, png or pdf and order your print at any print house of your choice.
Flyer templates are of DL size(210 x 99 mm). For A4 leaflets, go to the Business proposals page, for A5 format, go to the Leaflets, for A6 format, click "Create new document" at the bottom of the page.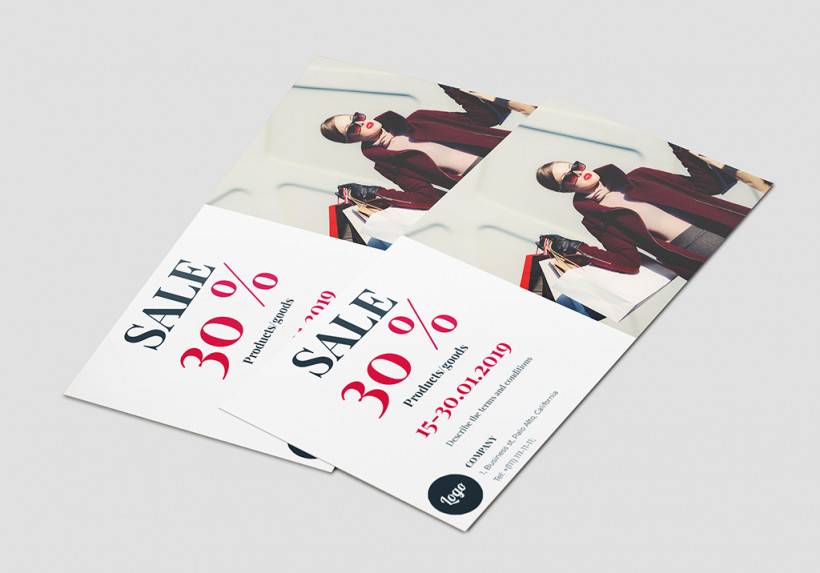 Format: DL; Dimensions: 210 x 98 mm (8.3 x 3.9 inches)
DL Flyer samples and templates
How to create a flyer on Wilda
Any sample can easily be edited: add or delete texts, images, logos, change backgrounds, colors and structure if necessary. Do whatever you want. No restriction!
If you didn't find the sample you need, just select a universal template, according to your structure or start from scratch, clicking "Create new document".
+ Custom size
You will be able select the desired document format from the list or specify your own size in mm, inches or pxs.