Online certificate maker
Want to create a Certificate? Forget about Word, Photoshop, or other complex design programs and software. Make it like a professional on the Wilda online builder! Choose a creative and modern certificate sample: gift, award, training, course, or an empty layout with awesome frames which you can customise in your corporate style.
Download your newly created certificate to your computer in pdf format for printing or in jpeg or png format. More Gift certificate templates of DL flyer format.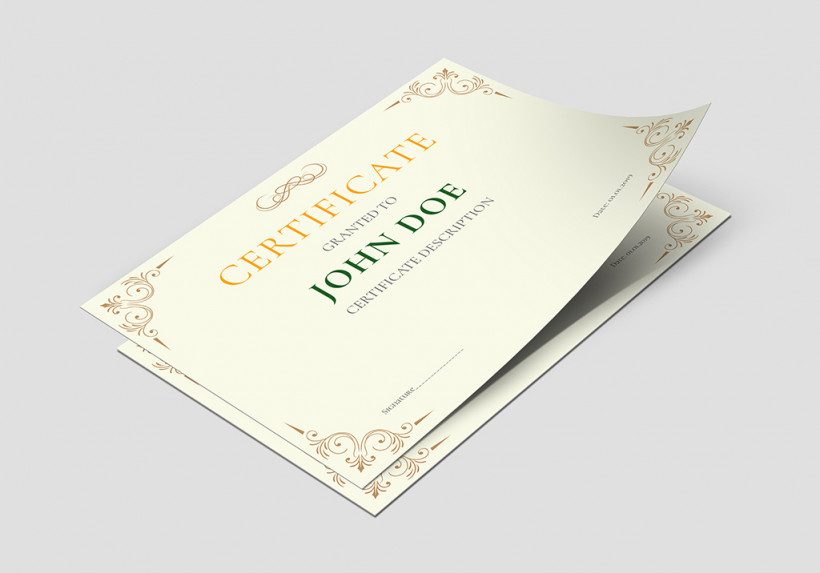 Format: A4; Dimensions: 210 × 297 mm (8.27 × 11.69 inches)
Certificate samples and templates