Greeting card online maker
Congratulate your friends, family and colleagues on their birthdays and holidays or invite them to a party! Create a beautiful and modern greeting card for them with your own hands on the Wilda online builder. We have prepared some beautiful templates, so that you can quickly and easily make your greeting cards, just by adding a photo and text.
Download your card in jpeg format if you are sending by mail or printing, or alternatively, you can publish it on our Service. Learn more about the additional features you'll have using the Publishing service.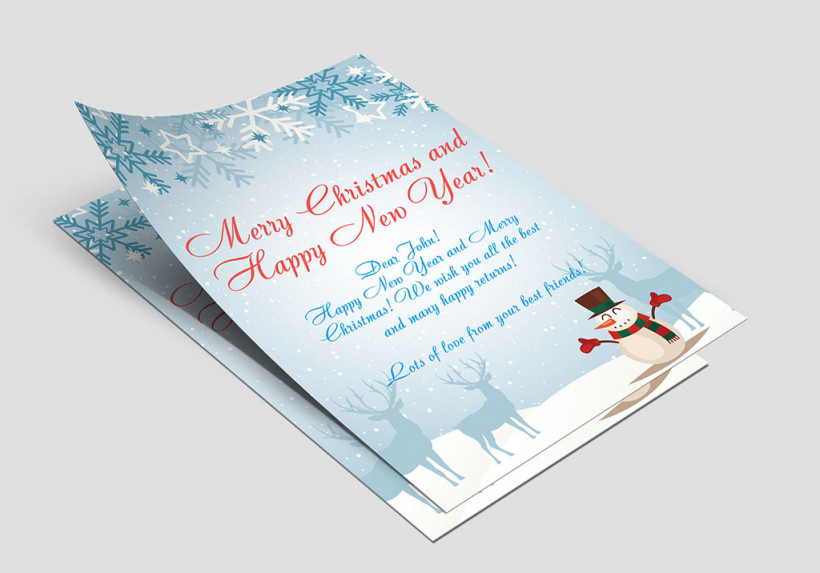 Format: A5; Dimensions: 210 x 148 mm (8.3 x 5.8 inches)
Greeting card samples and templates
How to create a greeting card on Wilda
Any sample can easily be edited: add or delete texts, images, logos, change backgrounds, colors and structure if necessary. Do whatever you want. No restriction!
If you didn't find the sample you need, just select a universal template, according to your structure or start from scratch, clicking "Create new document".
+ Custom size
You will be able select the desired document format from the list or specify your own size in mm, inches or pxs.